Free Shipping on our first 1000 orders, no minimum spend
Author: Coffs Coast Focus Mag Date Posted:25 March 2018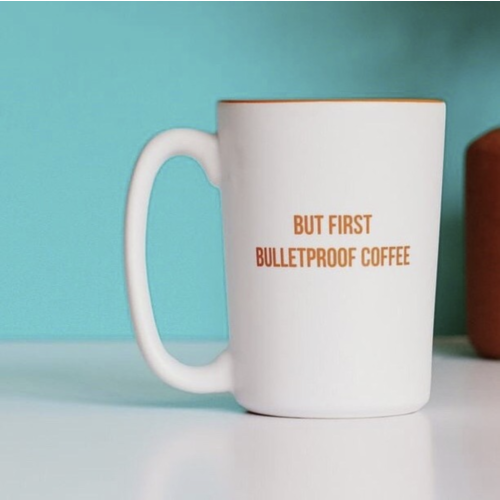 Describe how you got startedin your business?
Having been lucky enough to work together in the health industry for a number of years, there was a natural progression into a business partnership. Our passion for natural health was mutual and we had our own ideas for a health food store that was close to home. We wanted consistent access to fresh organic produce, bulk foods, herbal dispensary, non toxic living products and private consultation rooms. Once we found the right location and space that could facilitate our design, it was a step by step process at a very involved and fast pace. Although we had not done
a start up before, our experience in the industry gave us the foundation to build on our ideas and create an
independent health food store that would service an area north of Coffs Harbour.
HOW HAS YOUR BUSINESS EVOLVED SINCE IT BEGAN?
It has almost been 12 months since opening Nourished Earth, with our first birthday approaching on May 1st. In the last few months the store has been expanding in many ways, including the introduction of more product lines and services. We have had an overwhelming response to our in-store workshops with an exciting time-table for 2018 still to come.
We saw the need for good quality, clean protein smoothies and organic cold pressed juices and have adjusted our space to accommodate this growing demand. There is a unique opportunity in our store to buy regular, organic fresh produce that is consistently available on a seasonal basis , and with this in mind we will be introducing more options in the near future. We are excited about 2018 and look forward to bringing our ideas to life!
WHAT IS YOUR GREATEST ACHIEVEMENT
It is difficult to narrow this down when the last twelve months has been such a whirlwind of hard work, long hours, and overwhelming pride in what we have put into place. What we do acknowledge so far, is that we nurtured the original concept with integrity and drive, and created a fabulous space that was in line with what we had originally visualised.
Starting a new business can be very demanding when you have a young family, and finding that work/life balance can be challenging and has been a huge achievement for us both. It has helped us to have wonderful support from family and friends and this has been invaluable in our journey so far.
WHAT IS YOUR BUSINESS'S GREATEST ASSET?
Our collaborative team! We all have different roles and bring different skills to the business and collectively this has created a dynamic, diverse and experienced team. Although the concept for Nourished Earth was our
original vision, Kirsten and I are so grateful for the encouragement and input that we receive from our husbands and staff. It is vital for any business to continue to evolve we are confident that our determination will see Nourished
Earth reach its full potential.
HOW DO YOU MEASURE SUCCESS IN BUSINESS?
Success for us is measured in job satisfaction and we realise how lucky we are in being able to incorporate
what we love to do into a business. Being able to provide a unique experience that enables
our customers to lead healthier and happier lives is our focus and achieving this on a day to day basis is a good
foundation for growth. The 'bigger picture' for us would have to be the ability to immediately associate the brand of Nourished Earth with quality, professionalism, service and of course optimal health!.
WHAT BUSINESS LEADERS DO YOU LOOK UP TO.
We have respect and admiration for anyone who has taken that leap of faith to start up their own business. There is a lot of great business support available in the Coffs Coast area and we have enjoyed regular networking with like-minded people.
All the other amazing Coffs Business Women can be found here: https://issuu.com/focus.mag/docs/focus_mini_mag_women_in_business_20/2
---
Leave a comment