Free AU shipping for all orders above $100AUD (normally $9.95) and Express International also available
Hydrating your skin for Summer
---
Author: Nourished Earth Date Posted:21 January 2020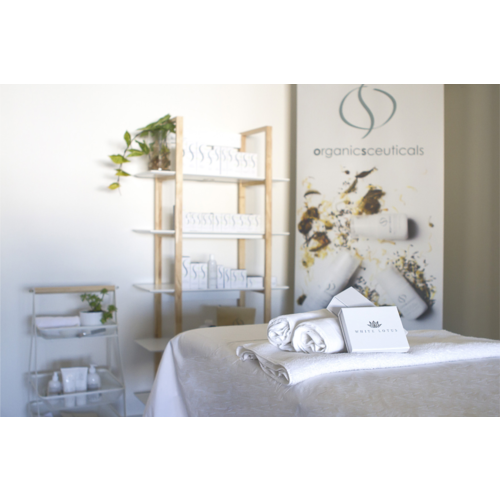 Hello and welcome to the N/E Spa for 2020. My name is Fiona and I am a facialist and skincare specialist at Nourished Earth. This is the start of a regular column we will be doing to converse with you on all things skin, body, beauty and health.

To start, as we are in Jan/Feb, having a very hot, long Aussie summer, along with the severe climate and air conditions we have been experiencing, I wanted to touch on skin hydration.

Skin hydration:
Obviously drinking plenty of fluids such as water, herbal teas and fresh juices, is the number one way to stay hydrated internally and on a cellular level. However, also vitally important is the need for the skin's barrier to be hydrated in order to perform optimally. This literally prevents heat-induced rashes and breakouts and assists collagen and elastin production.

With ongoing dermal dehydration, you may start to see an increase in fine lines and deepening of wrinkles, and a rough appearance to the skin, with the possibility of infection. In order to heal the epidermal layer, we need to use regular active mists such as those with an aloe-vera or rose water base, water and oil-based serums, and of course a good moisturiser.
Aloe vera gel is also a great option to hydrate, plump and prime the skin.

Our premium spa-grade skincare brands include Vanessa Megan and Organic Spa. Both of these Australian brands contain excellent sprays and serums designed to hydrate and repair.
Gift Vouchers, AfterPay, ZipPay also available in-store

Enjoy your summer!

Fiona & the Nourished Earth team….

---
Leave a comment