Free AU shipping for all orders above $100AUD (normally $9.95) and Express International also available
Author: Nourished Earth Date Posted:12 August 2019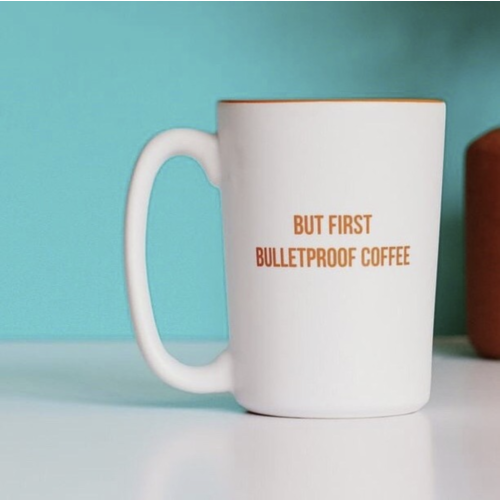 Natures Power Fuel
Spring is only a couple of weeks away now where people look to become a fitter, healthier, stronger version of you! Are you wanting to incorporate amazing foods into your diet that assist with boosting metabolism and weight loss? We love adding good quality oils into our diet on a daily basis. The health-conscious team at Nourished Earth are loving the great new ranges of MCT oils available in-store now and with free delivery!
MCT stands for Medium Chain Triglycerides, which is a type of dietary fat commonly found in coconut oil.
MCT's are digested differently to other dietary fats because they are converted in the liver to Ketones. Ketones allow the body to produce energy from good fats rather than from sugar and carbohydrates providing our bodies with immediate energy and fuel instead of being stored at fat.
How these amazing oils are beneficial for your health:
• Can assist with weight loss and fat burning
• Help protect heart health
• Improve energy, focus and mood
• Have antiviral, antibacterial, anti-fungal and anti-parasitic properties
• Assist with digestion issues and nutrient absorption
• Support brain function and clarity
• Support hormone production
Supports ketogenic diet options
There are a number of MCT oils on the shelves targeting specific conditions or health goals. From endurance training to students studying for their final exams, there are oils now formulated for each individual's needs. Most are extracted from coconut oil and can vary in quality, taste and effectiveness. Some MCT oils are derived from Palm oil so finding a brand that is both ethical and sustainable not only provides you with a superior product but is also a better choice for the environment. Some brands we like to recommend at Nourished Earth include BioCeuticals, Melrose and Nuilife.
Ways you can incorporate MCT oil into your daily diet is by adding it to your morning green smoothie or cold-pressed juice. As MCT oils have been shown to have positive effects on metabolism, many like to start their day by consuming a bulletproof coffee. Bulletproof coffee is a high-fat coffee that contains grass-fed butter and MCT oil.
You can use as a salad dressing, a dipping oil or straight off the spoon.
We also like to add MCT oil to our protein bliss balls and find they make a satisfying snack that gives you that afternoon energy boost.
Browse our online store, with free freight, no minimum purchase and free returns or head into Nourished Earth Health Food Store and ask one of our team which MCT oil is best suited for you.
Become the best version of you for Spring 2022!
---
Leave a comment